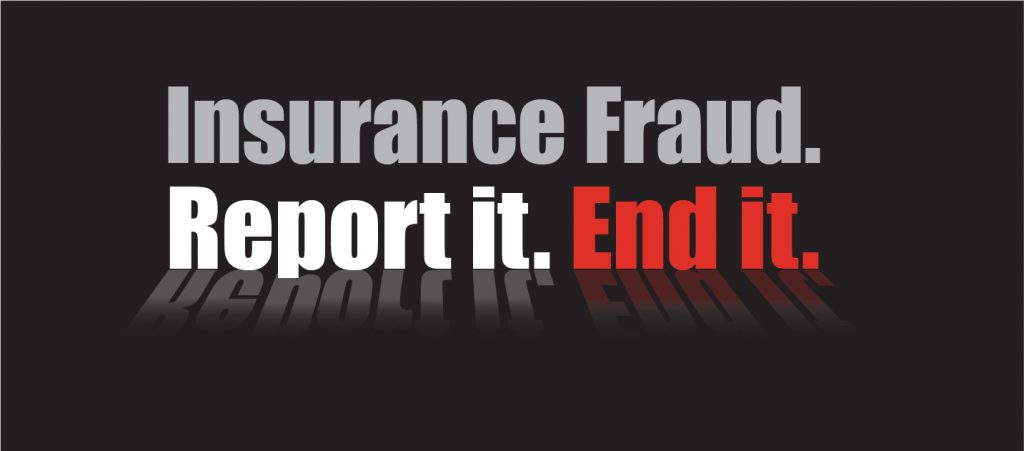 Toronto Transit Commission is saving $7 millions per year since 2015 after investigating Healthy Fit, a rehab company involved in billing Manulife Financial Insurance company for orthotics, compression socks and braces that were not provided. The company then split the profit with patients on a 50-50 basis.
After the investigation, 254 TTC employees were fired. And Healthy Fit owner, Adam Smith and 9 TTC employees were charged criminally.
College of Registered Manual Osteopaths (Canada) is the only national osteopathic association in Canada that requires all registered manual osteopaths to take a mandatory continuing education course on Insurance Fraud Prevention. Insurance fraud costs everyone. When insurers lose money, they raise premium and everybody pays more.