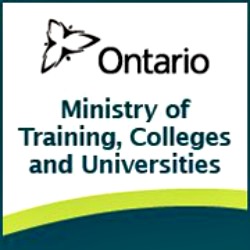 An online osteopathy school, the London College of Osteopathy and Health Sciences (owned by Rita Bergeman Shpilt) located in London, Canada is under investigation by the Ontario Ministry of College and Universities for issuing a fake Master of Science in Osteopathy degree.
Public should be aware that issuing a degree in Canada is under a regulated Act and only institutes who are appropriately approved and licensed by the Government are eligible to issue a university degree. Currently there are no school of osteopathy in Canada with the right to offer a university degree. Osteopathy colleges in Canada can only issue diplomas or certificates.
If you need further information you can find the contact information of the Ontario Ministry of Colleges and Universities at https://www.ontario.ca/page/ministry-colleges-universities.