Empire Life Insurance Company Reimbursement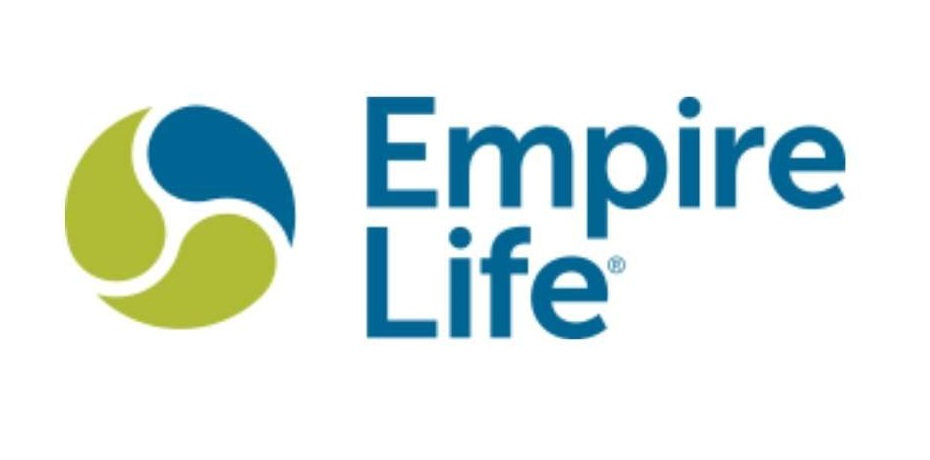 We are happy to announce that the Empire Life Insurance Company of Canada has completed its evaluation of the College of Registered Manual Osteopaths (Canada).
Empire Life has decided to accept claims that were submitted to them by registered manual osteopaths.
Empire Life informed us that when they will receive a claim from a member of CRMO they will ask specific information from the member in order to confirm eligibility.
This is such a great news for registered manual osteopaths (RMOs) in Canada and could not have been achieved without the tireless work of CRMO lawyer, Dr Mateen Pourgol, JD.