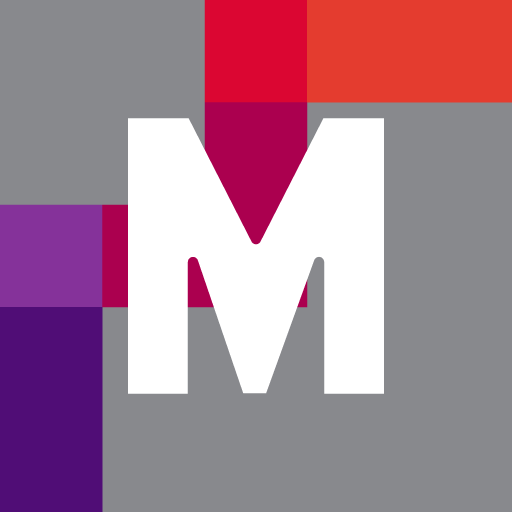 Insurance Coverage for Virtual (online) Osteopathic Treatments :
Registered manual osteopaths are eligible in Canada to offer virtual osteopathic care to all their clients on cash basis.
Some Canadian extended health plan insurers do cover virtual osteopathic care. Clients are recommended to check coverage with their insurance provider. Each insurer may have its own policy in regards to virtual treatments.
Here is what we received from Manion, Wilkins:
Please see the below criteria for virtual (manual) Osteopath services. As long as the practitioner is;
1.        Licensed and registered in the province in which they are practicing,
2.        Have an eligible qualification as determined by Manulife and,
3.        Are practicing within the guidelines of their governing body.
Claims will be eligible under our plans, providing they include this practitioner coverage.
We only expect this to be a practical treatment option for Clinical Psychologists,  Social Workers, Cousellors, etc.; as well as any provider that is able to complete an assessment and provide instructional treatment or exercises over the phone or virtually, for example Physio Therapy, Naturopath, (manual) Osteopath, etc.