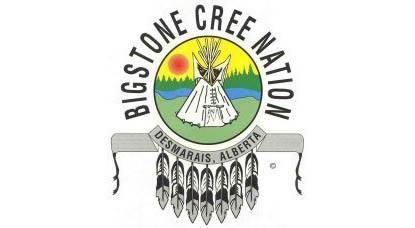 Osteopathy has roots in Shawnee and Cherokee Tribes bodywork and healing arts. It is a heritage of Indigenous Peoples.
We are happy to see more and more Nations in Canada are offering scholarships to their own people to study osteopathy.
We were just informed that the Bigstone Cree Nation recently offered full scholarships to its Nation member to study manual osteopathy at National Academy of Osteopathy in Toronto.