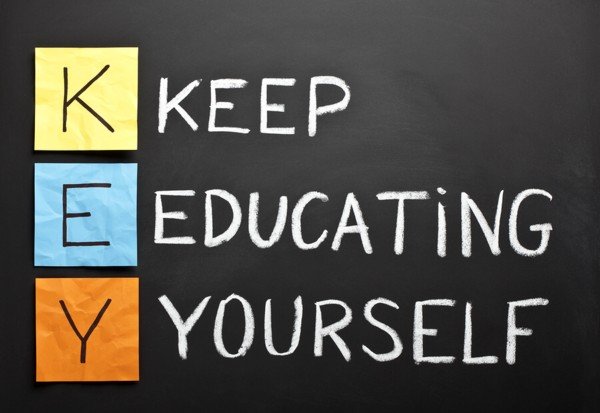 College of Registered Manual Osteopaths (CRMO) does have continuing education requirements. CRMO members must take a minimum of 40 hours of continuing education program every two years. The program must be related to the clinical practice of osteopathy. Additionally CRMO members are required to take a mandatory course that covers insurance fraud prevention, sexual abuse prevention and proper record keeping.
CRMO members are required to participate in 40 hours of CE over a two-year period. In accumulating the 40 hours. CRMO requires members to:
Participate in a minimum of 20 hours (out of the 40 hours) in structured continuing education activities;
Participate in a maximum of 20 hours (out of the 40 hours) in unstructured continuing education activities;
Record participation in continuing education activities in their professional portfolio; and
Maintain in their professional portfolio materials they have gathered while fulfilling their continuing education requirements (e.g., course outlines, brochures from conventions/conferences).

Continuing education activities must relate to manual osteopathy, and should enhance members' professional knowledge base so they can provide the best manual osteopathic care care possible to the public of Canada.