Monday, December 02, 2019 to Friday December 06, 2019 is the week of written and practical board exams of College of Registered Manual Osteopaths (Canada).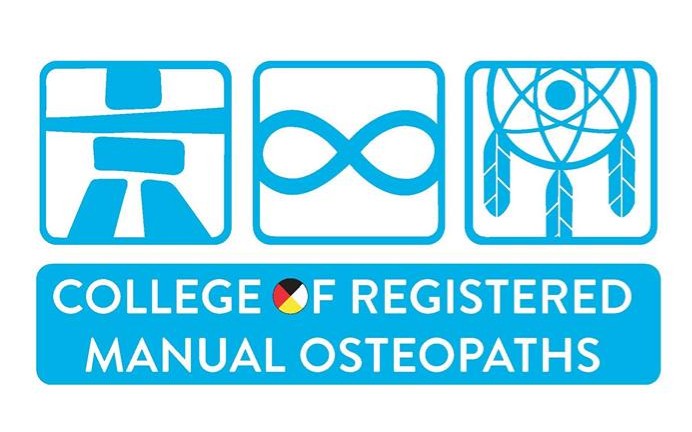 CRMO is the only national osteopathic association in Canada that has written and practical board examinations. It has the strictest membership requirements of any osteopathic association in Canada.
Those who successfully complete its extensive requirements are awarded the title of RMO (Registered Manual Osteopath).