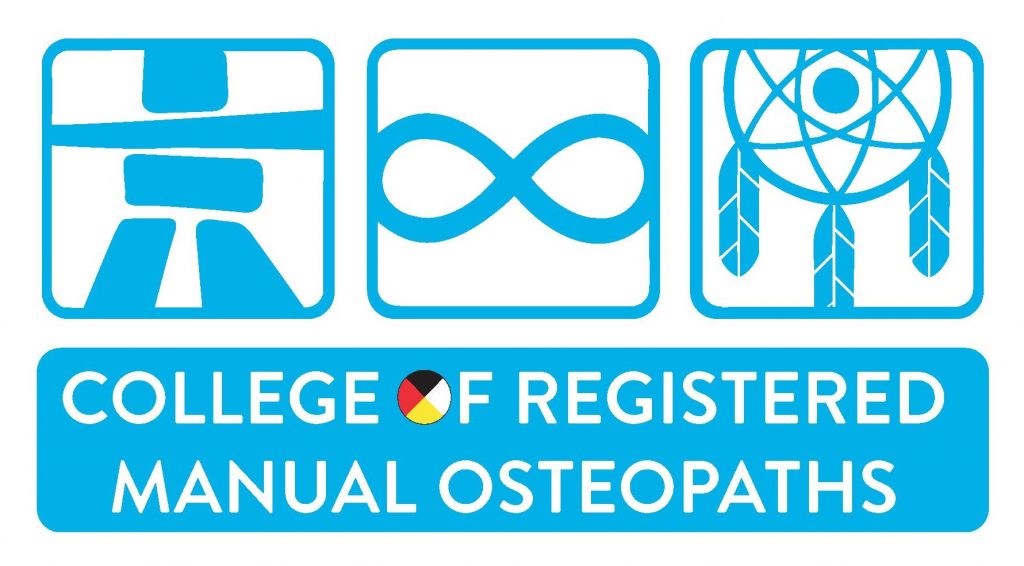 We have started a publicity campaign to introduce manual osteopathy to the Indigenous communities across Canada.
Osteopathy has roots in Cherokee and Shawnee tribes bodywork and it is considered a heritage of indigenous peoples. However not many know what is osteopathy and how it can help them with chronic pain.
The prevalence of chronic pain in indigenous communities are a lot higher compared to general Canadian population. This has been attributed to physical and emotional abuse they underwent for centuries.
We strongly believe manual osteopathic care would be highly beneficial to the indigenous communities in helping them get treatments for musculoskeletal chronic pain.